Sara from
One Long Road
has tagged me for the following, thanks dear :)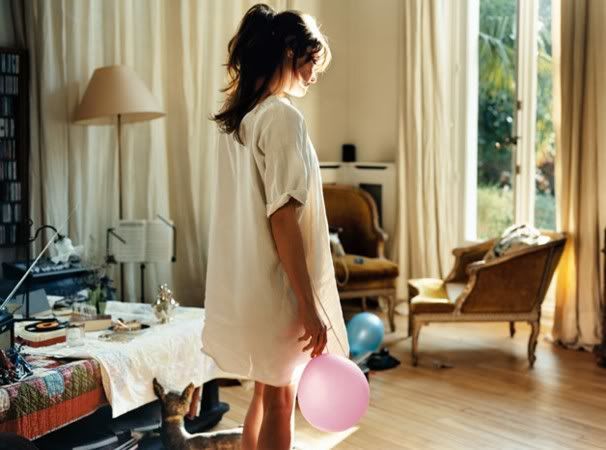 8 Things I'm Looking Forward To:
1. My upcoming birthday
2. exam result slip released in 30th JUN
3. A tea gathering with my dear friends on Friday
4. To do a bit of shopping tomorrow
5. Visiting the nature again
6. an improvement from the kid I have been tutoring
7. learn how to make breads
8. See him again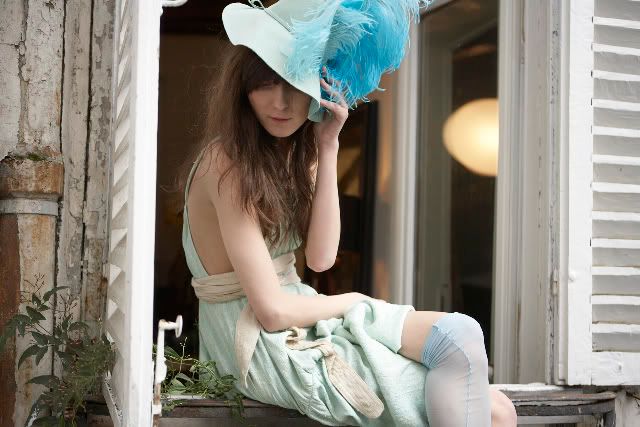 8 Things I did yesterday
1. went to church
2. slept for 3 hrs in the afternoon
3. watched "Lake House"
4. watched a hilarious local game show
5. had fun with friends in my place
6. read some reference materials about the university i want to enter into
7. did a beauty route
8. had a nice brunch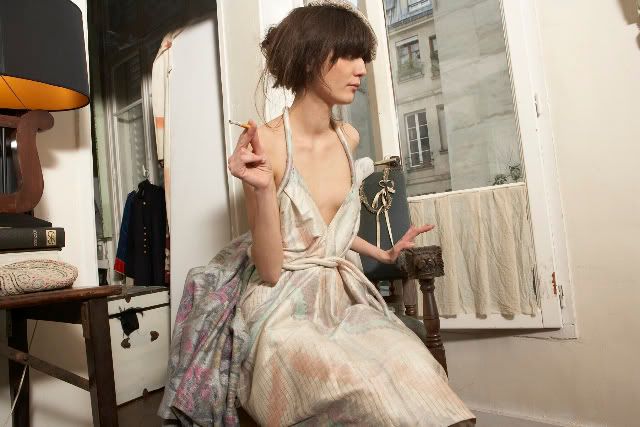 8 Things I Wish I could do
1. Hiking
2. Dancing
3. Drawing (really bad in this field)
4. change other's mind
5. stop overthinking
6. less talking
7. do magic and bring joy to those who are suffering
8. shape a better future of this world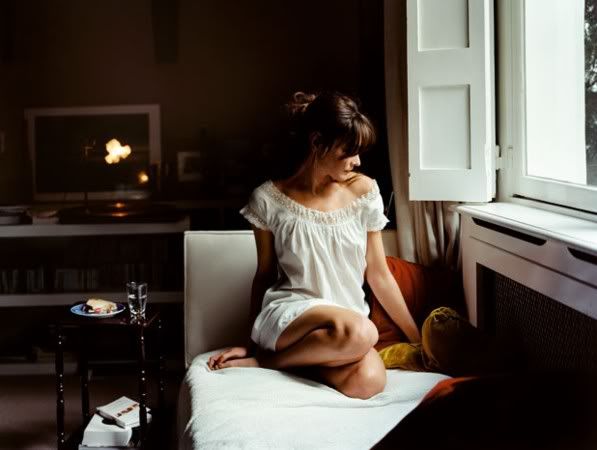 8 Shows I Watch
1. Gossip girl
2. So you think you can dance
3. Ugly betty
4. Dirty Sexy Money
5. Sex and the City
6. Project Runway
7. club sparkle (local show)
8. beautiful cooking (local show)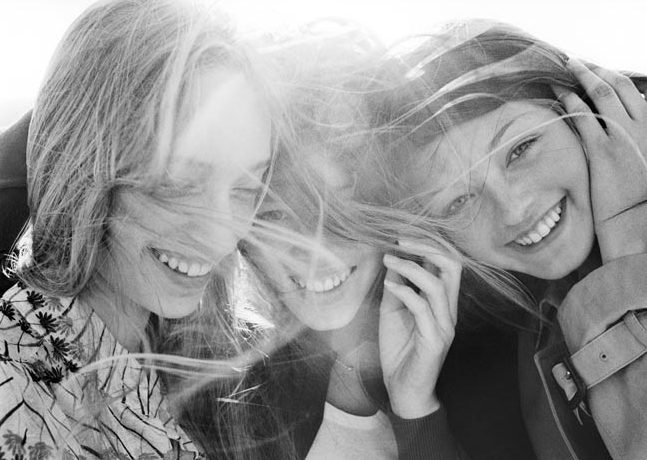 thank you all for reading this :)
agnes xx