Tick, tock;
tick, tock;
clock's arm slowly walks towards twelve,
towards the mysterious, blank door.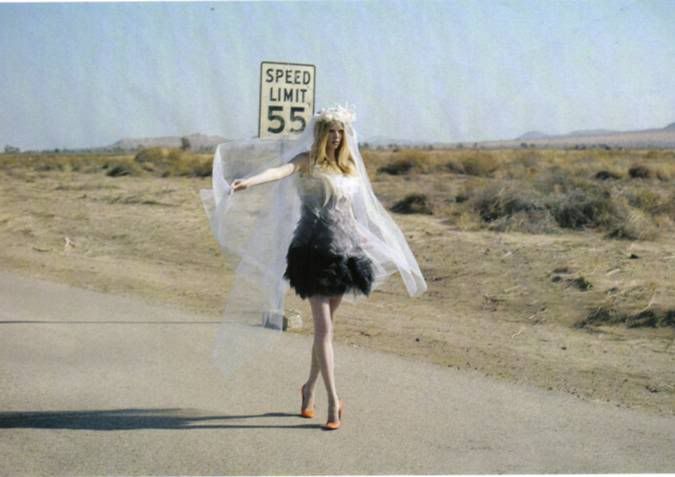 Knock, knock;
time gently opened the lock,
cleared the block,
leads, to the nineteenth walk.
Stepping into a new path,
paved with unexplored possibilities and, laughs?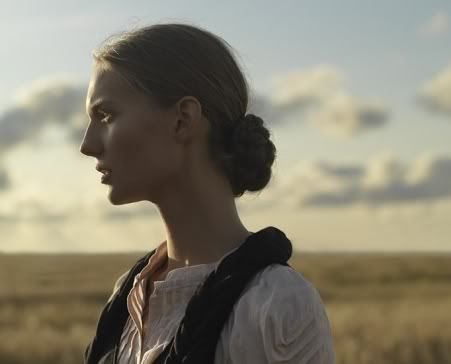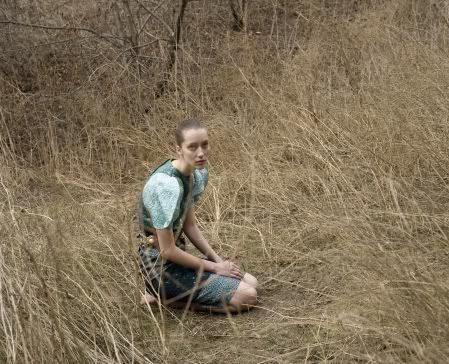 Eyes to the front,
but the front itself, is blurred;
layers and layers of mist,
veiled the upcoming road.
As if,
a shy braid's hiding,
before unveiling.
Stuffy, humid air moves along wind's breath;
hides, distant floral senses,
attempting for a further step,
a step closer to its dangerous intoxication.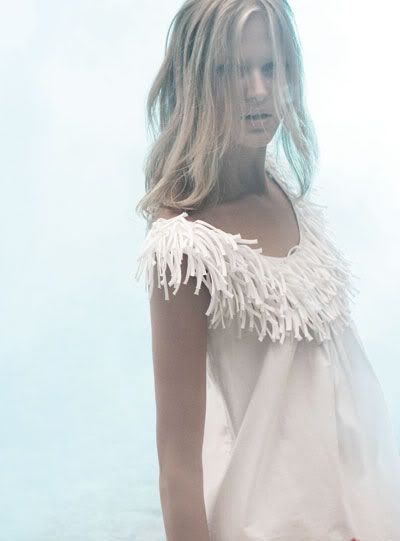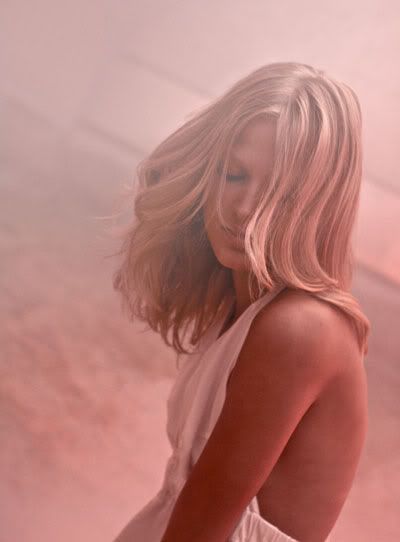 A rush of wind runs,
over bare raw skin;
shiverings and frightenings follow,
into heart.
Heart,
races fast every second.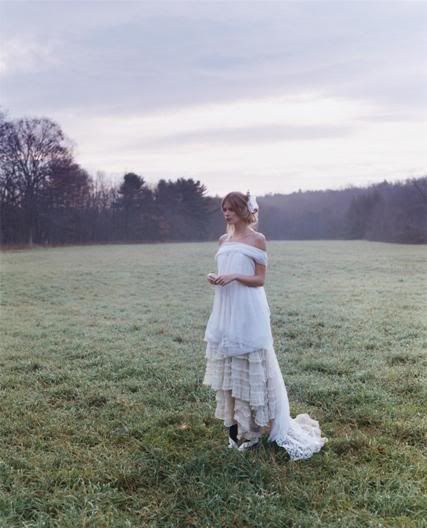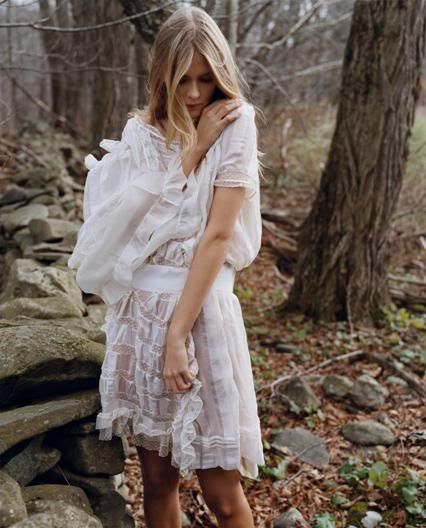 Eighteen attempts tried,
zillion of steps have been taken,
on this every-changing road;
reaching out for zillion of unknowns.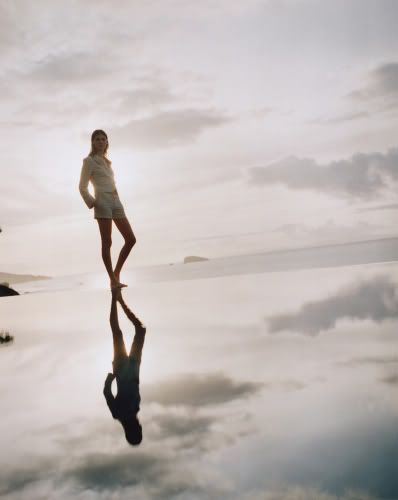 This,the nineteenth attempt,
road confuses vision as ever;
puts no end on the exploration,
but runs, hastily for all potential opportunities.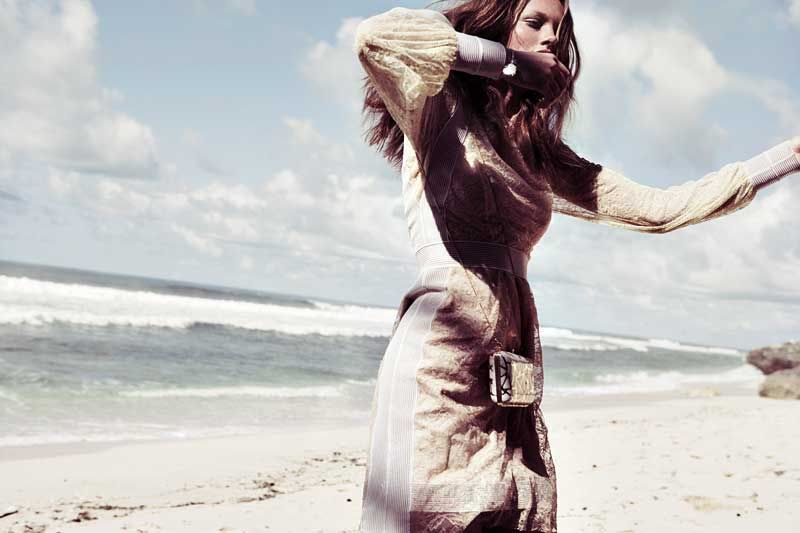 Tick, tock,
tick, tock;
another new door is now opened.