Always in the wait for the last stop,
anticipation ends at the far end;
indifferent announcements are made
over and over, still.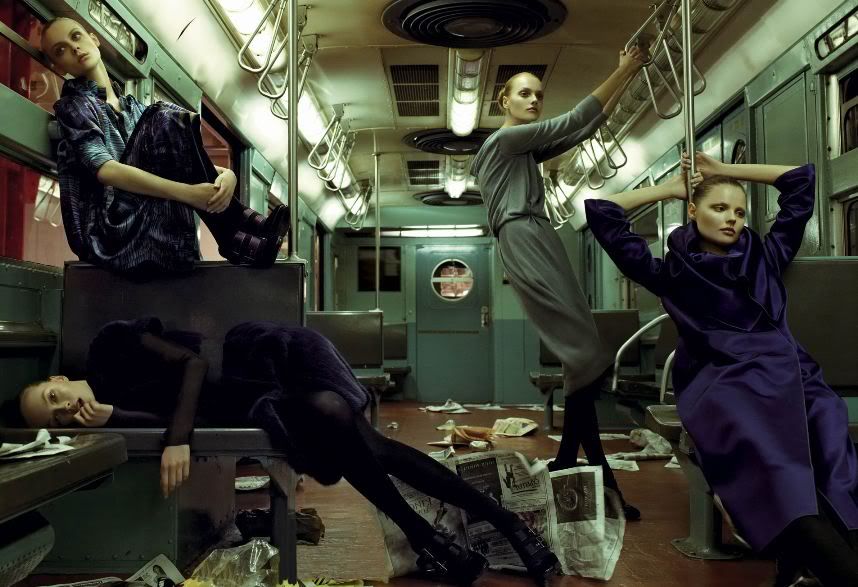 Cold metal cage opens and closes,
flows in an army of clones,
flushes out another army of clones;
another simple matter of exchange.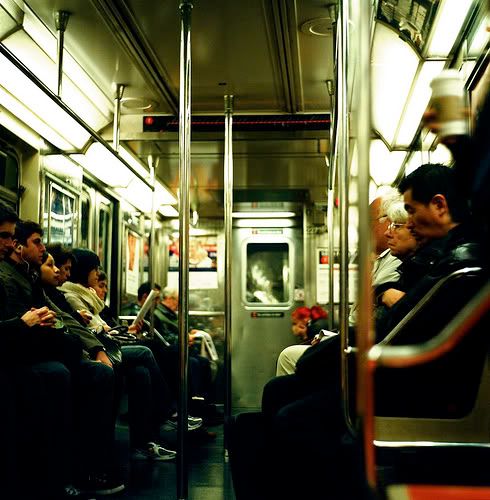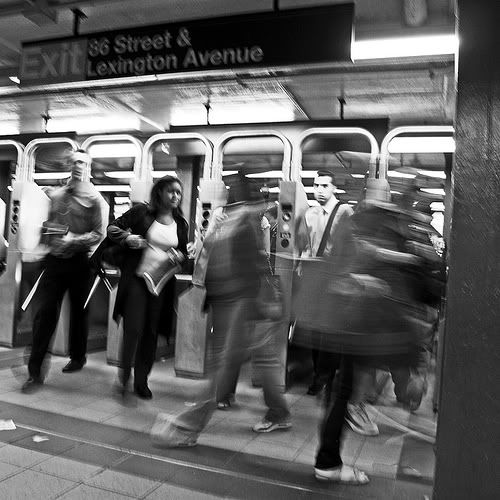 All are stoned like sculptures,
masterpieces created by blankness;
distinctively different yet strangely similar,
all in comply with the empty stare rule.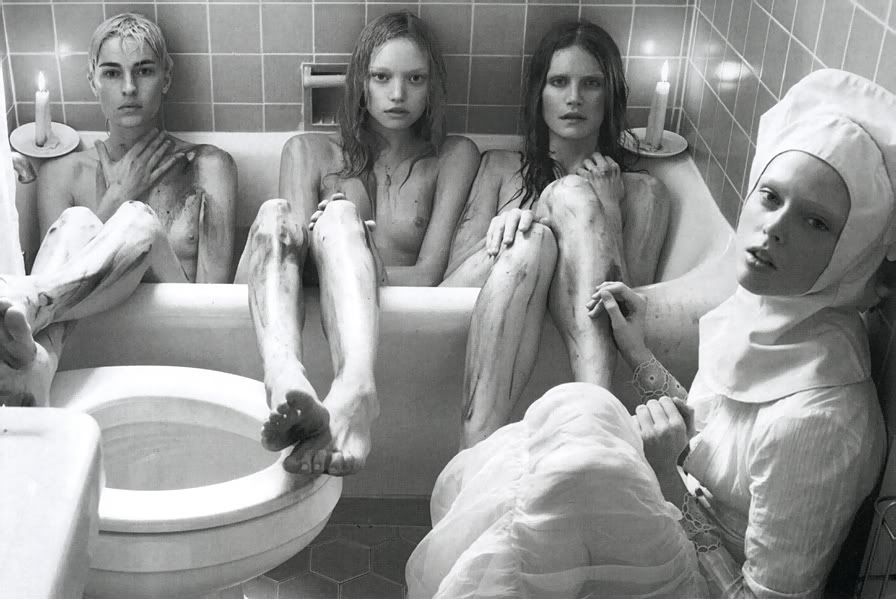 Motions stay frozen, so does
emotions, under lock and key in a forgotten island;
buried deep down in a bottomless hole,
brings about curiosity and danger.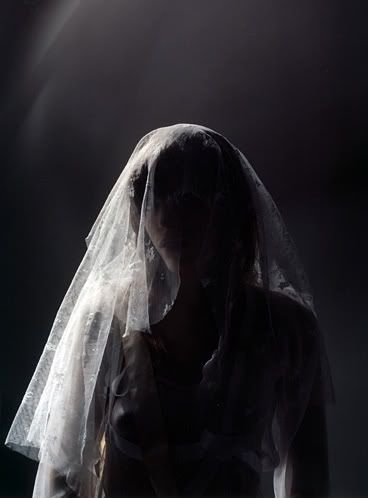 Deadness condensed in the air,
grows by every minute, spreading around
vigorously like a seaonal flu;
unconscious are the patients, though.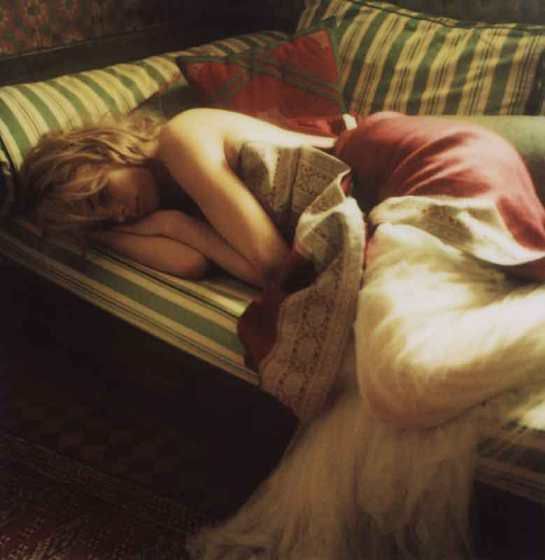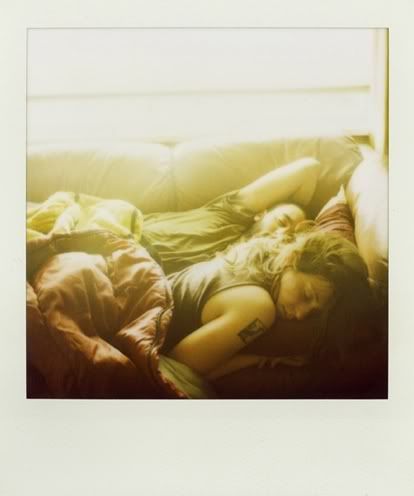 A new deadly disease is born,
weathering one's affections bit by bit;
the only way to escape from further decay,
perhaps, is to leave at the right stop.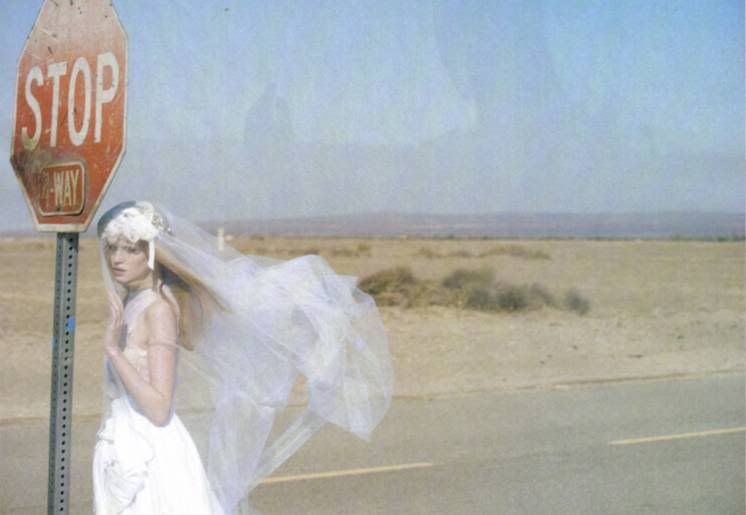 written while I was stuck in the subway tube.