Wonder since when, asking for more had become
the new cult; spreading to all the possibles
without a trace and, corrupted them with more
till everyone turned into a host.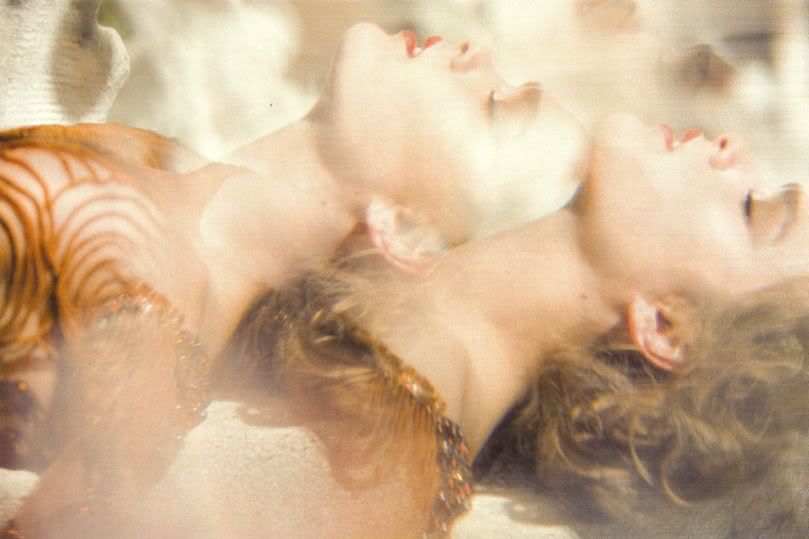 Unstoppable. The spreading had long gone beyond
the stop, more and more were in;
at a rate exceeding the growth of lawn
after the first rain in spring.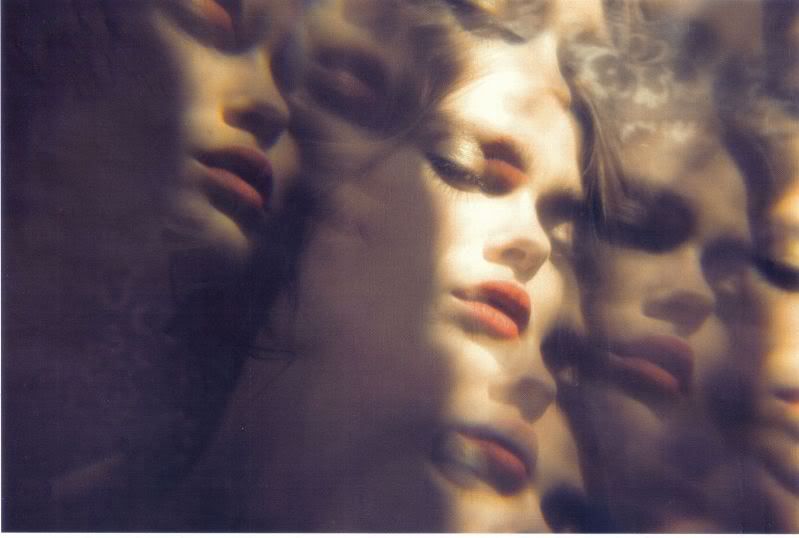 Pointless of glancing back now, the deadly claw
has already sprawled into minds,
and spread roots down to the core;
paving for the big final.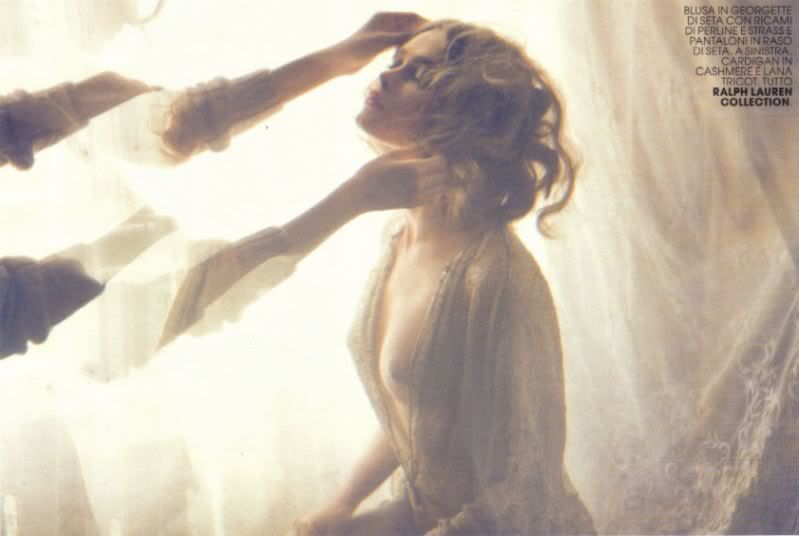 Could be soon, could be never,
for the coming of the final judgement day;
yet, the tale of truth reads - the later its arrival,
the more will be undone.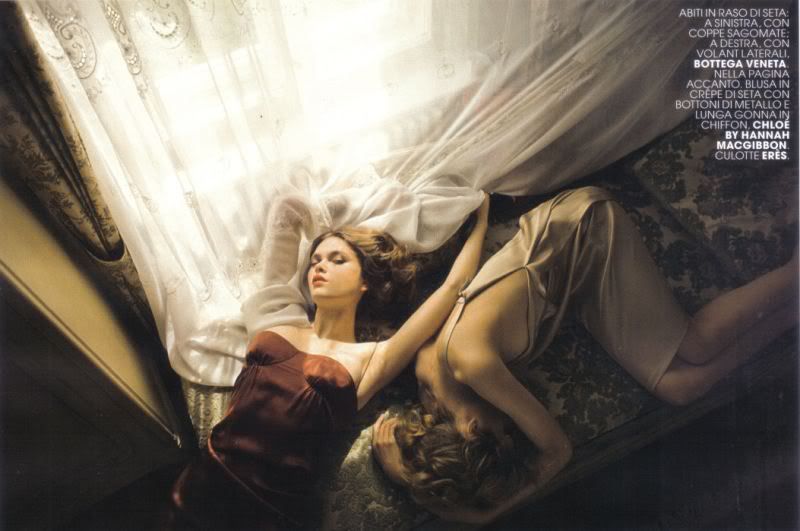 Inspiration: the ever-growing desire well of people.
credits: David Bellemere