Somehow loneliness has circled its way back
again; back to the old start,
back to the old end,
weaving a chain of interlocking causality.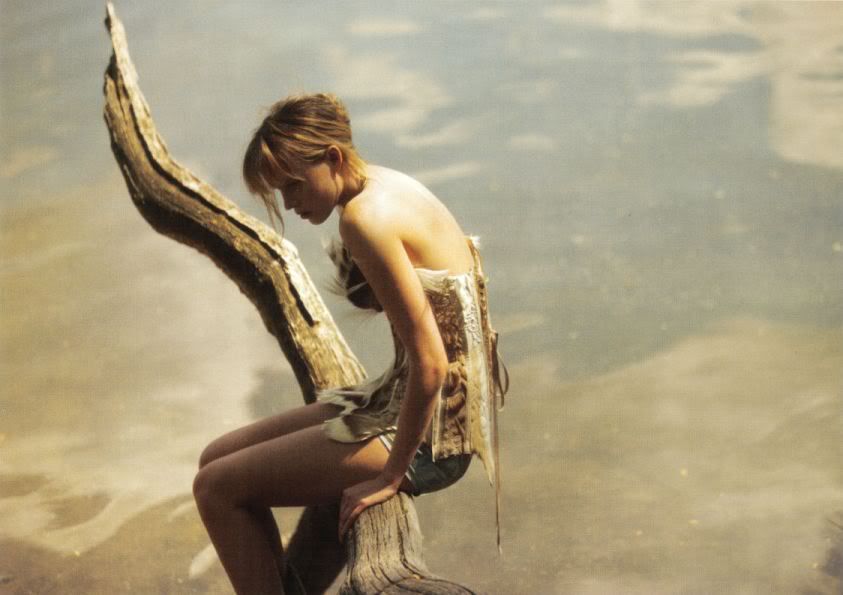 Thought it had melt into the daunting past,
vanished off the existing memory
and left days good as prayed;
but never seemed to realize.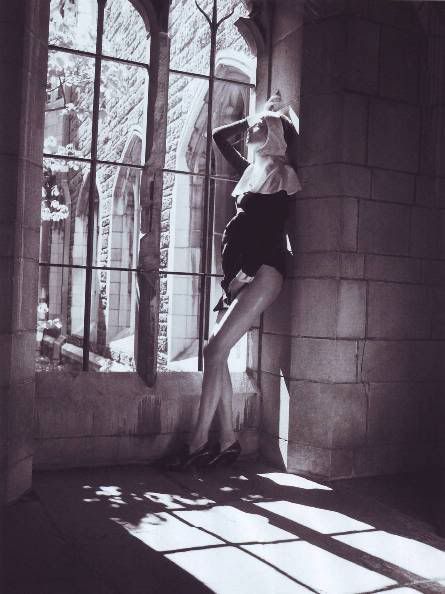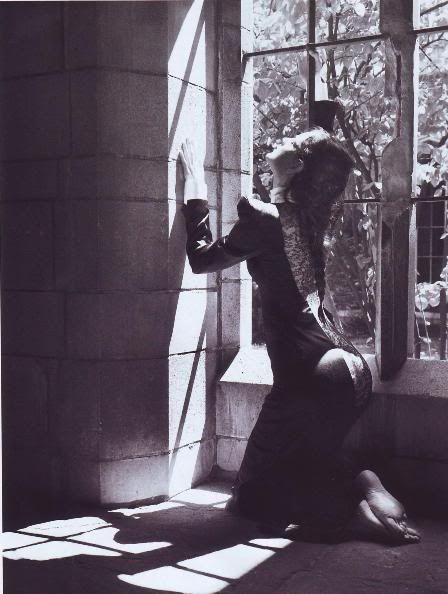 Secretly the sense of strangeness steals in
bit by bit; forming cracks on the outershell,
and pulling down all defenses,
in the wait, to overthrow the core once more.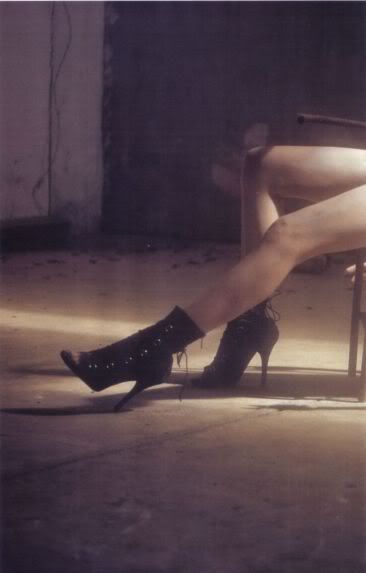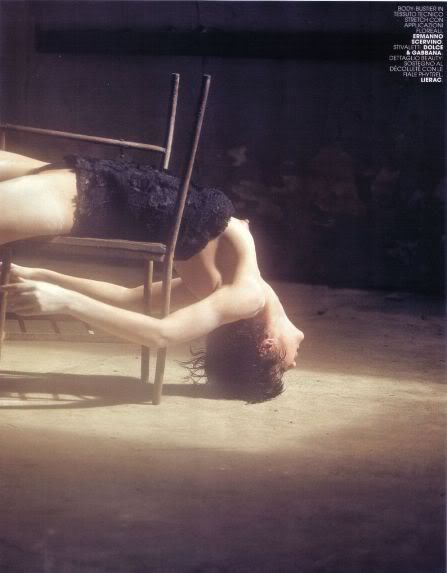 This stale state of bareness lasts
days and days; washes out all the colours into
grey, the new colour of the world,
and abandon the others in the lost memory.
And all that has left is the willingness to accept it,
letting pieces of everything fades away,
in the last hope of being granted
a return of the long-awaited dawn.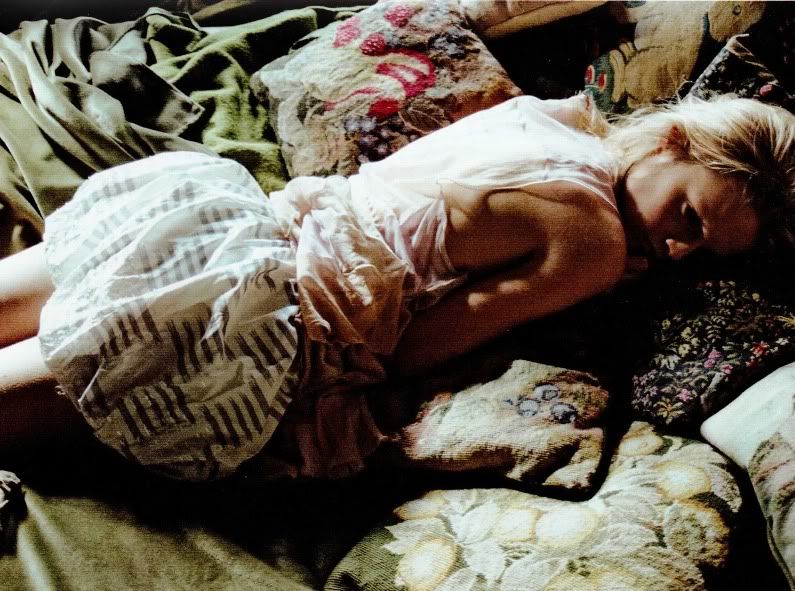 inspiration: few days of loneliness, a runaway bus trip and too many cups of milk
credit: David bellemere, Sebastian Faena, chat noir on 1x.com, numero fr,