Spin without spreading arms,
shadowless on ground;
no sound is made,
moves beyond imaginations, yet.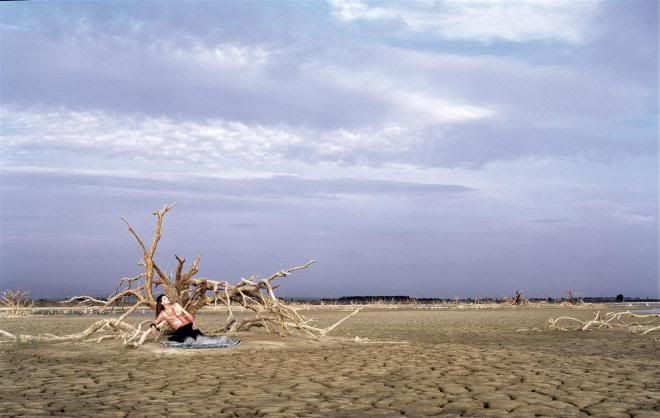 Time, a spinning ballerina;
spins till boundless ocean evolves
from ranges of mountains, and further fills
with layers of field terrains.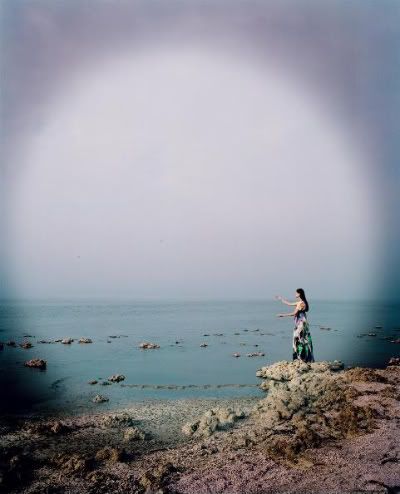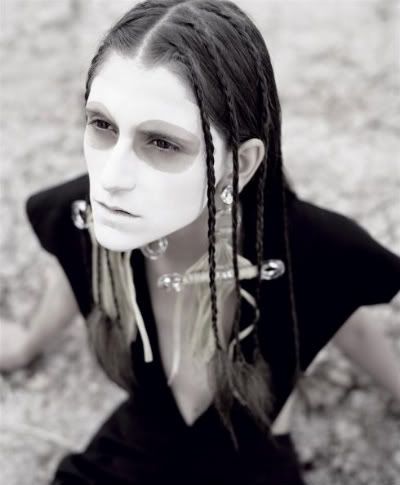 Nothing too fast,transformation is done
in every spin, in every spilt second;
squeezes way through into a tight clock,
still, puzzles all the eyes.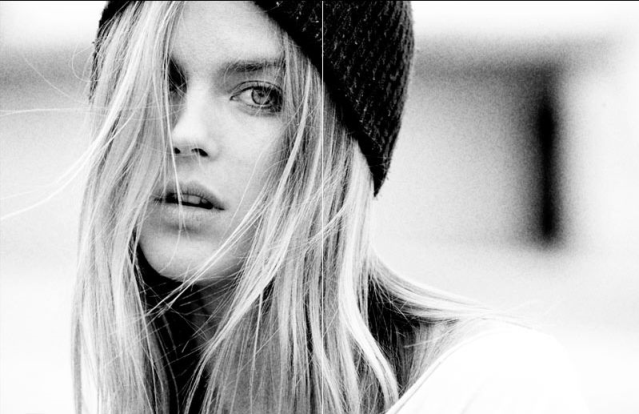 All over, when eyes open again;
clock finished its first marathon,
monthly calender flipped to next page,
time, no longer the same.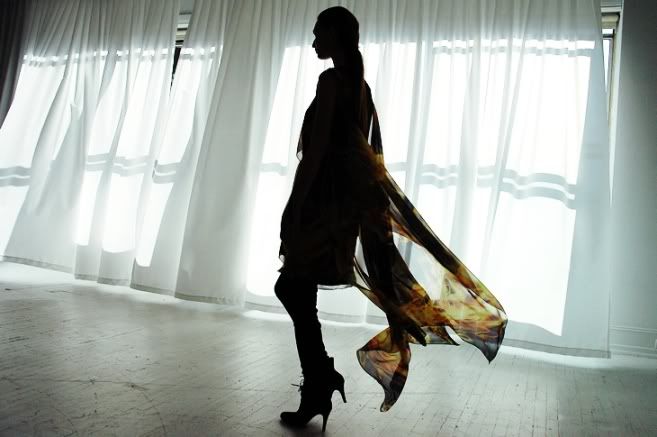 Truth is, ignorance fools are blinded
by all the fake glamour,
indugled with pride and prejudice,
in every spin, in every spilt second.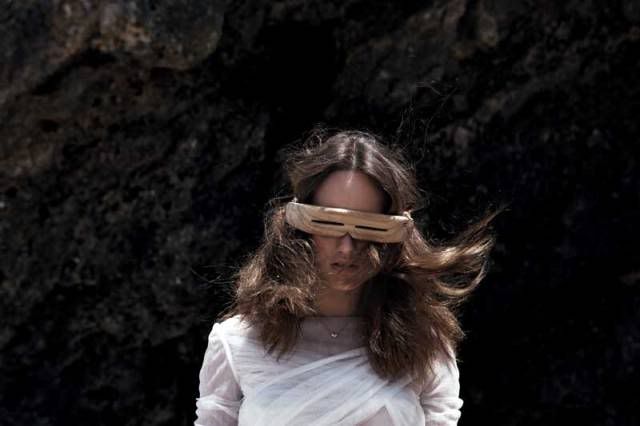 For time slips like sand in fists,
goes as quickly as possible,
there's no holding back yet to grasp it tightly,
in every single moment.