Wandering in an empty schedule,
no plans to stop, not even one;
to swim through hours and days,
calls in a long yawn.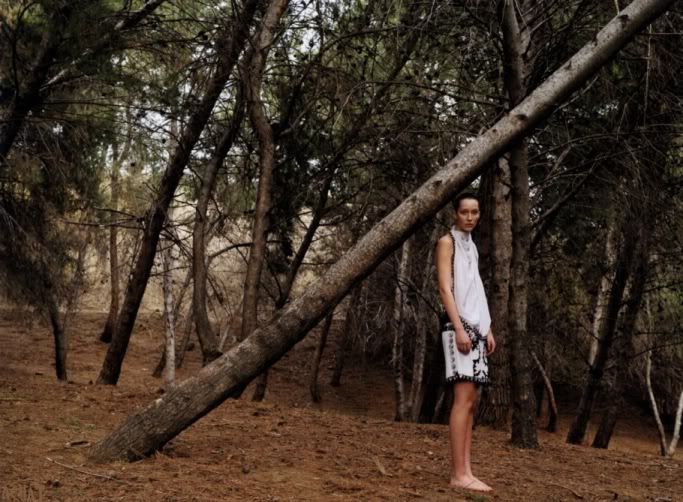 Emptiness floods over monthly calendar,
broken arrows shoot across uniformized boxes;
notes and markings are preys,
caged soul hunts after, desperately.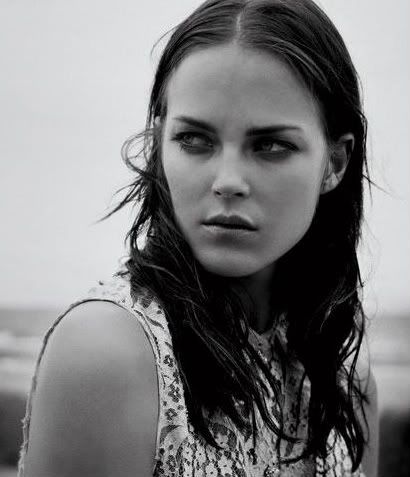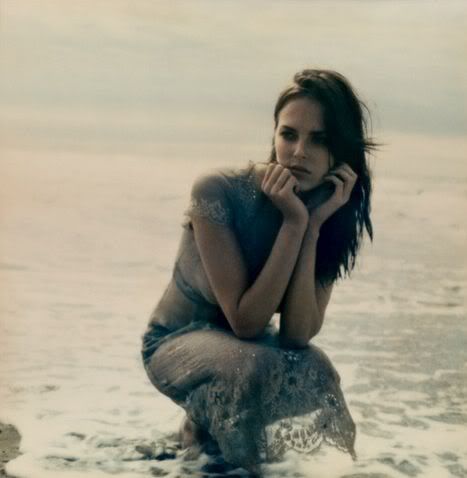 Was once caged by books and papers,
shaking the paper bars like a thrashed slave;
encircled with rings of eraser dust,
and howled, for an hour of peace.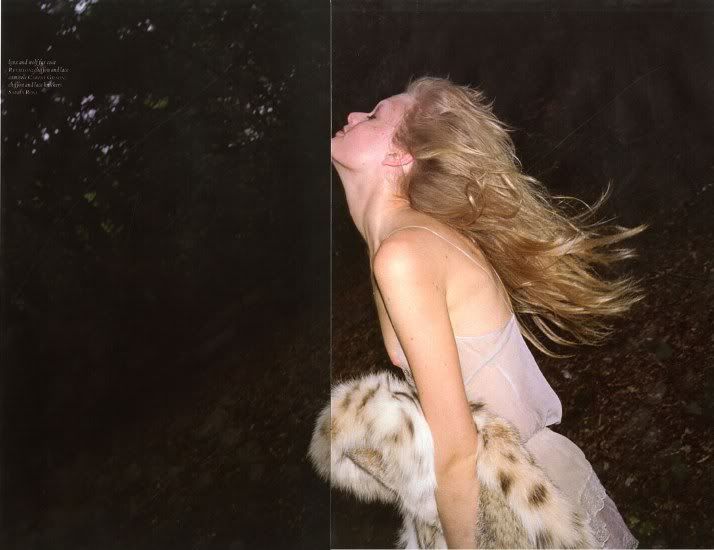 Sitting side by side with peace now,
boredom invades steps by steps, till no rooms left;
rapid knocks are heard, from hollowness,
louder and heavier everytime it knocks.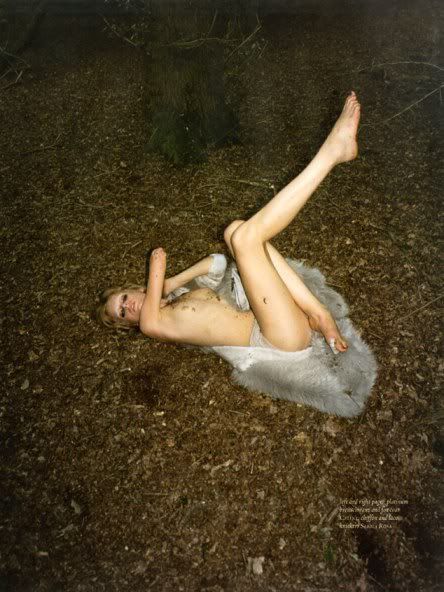 Tension in the air tightens,
stretching to its rupture point;
there's nowhere else to hide,
to camouflage the fear of loneliness.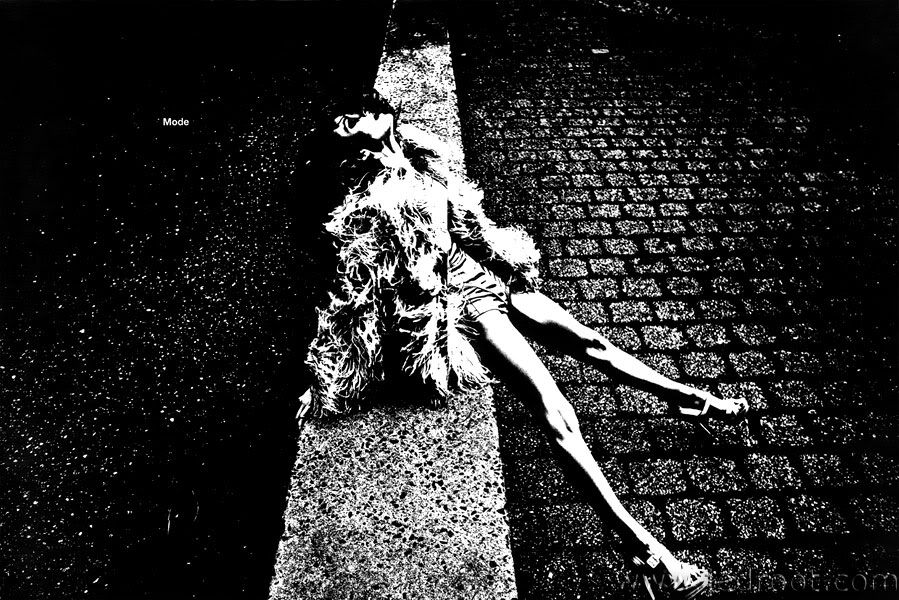 Prayers remain unanswered, sunken;
bubbles of disorderly thoughts emerge,
depressing oneself back into,
the old empty schedule.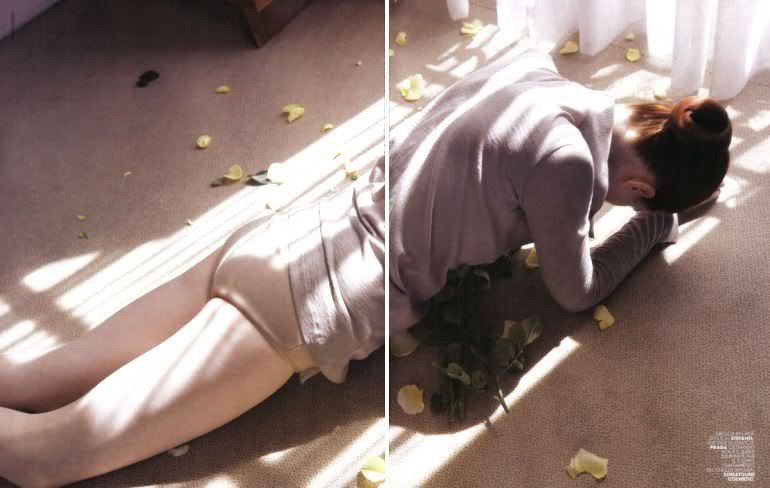 Note: I guess this piece pretty much explained why i don't blog as frequent as I did before.
As this blog will soon celebrate its first anniversary, I would like to collect some opinions from you all for further betterment. Feel free to answer the following questions :) Your suggestions will be very much appreciated. Thanks in advance for that. :)
1. Any changes on the layout or design of the blog you would like to see? (e.g header, background, texts, colours, etc.)
2. Do you wish to read more variety of posts except mainly poetry?
3. Do you prefer any music in this blog?
4. Any particular theme(s) that you usually enjoy more?
5. Others suggestion(s) that is/are in your mind.
xx
agnes
sources:
www.jetroot.com
, photographer: Sebastian kim; others, TFS