2.14.2010
Have been travelling alone for too long;
too long, to recall the day started,
the distant starting point and, locate
the land that used to come close in dreams.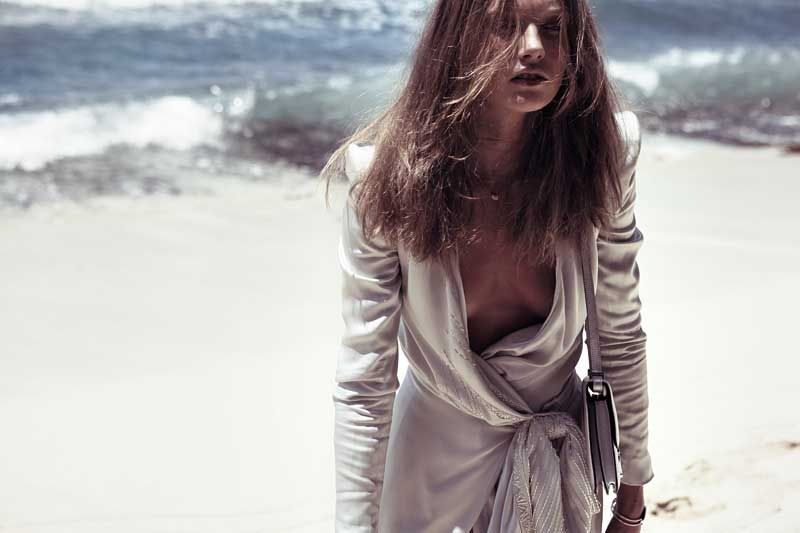 Colours seem to be weathered down,
layer by layer along the route -
peeling off the glamorous shell and
exposes the monochrome core.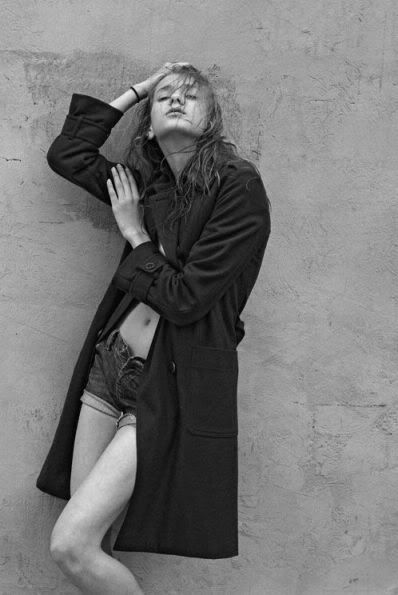 Slowly, adapts to this new vacancy;
so bare and raw, as if it has always been
hiding within, anticipating the moment
to break the thin shell.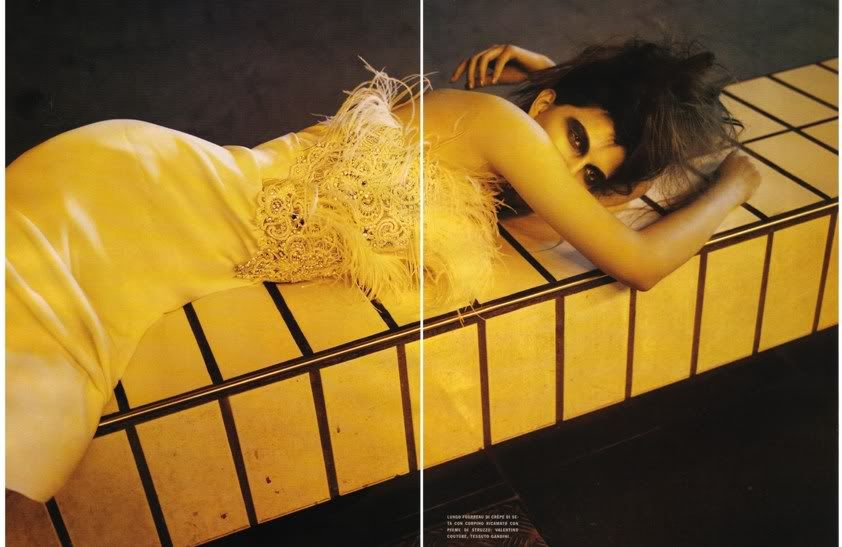 Fear sets in; strikes the long-believed truth
like a thunderstorm and bubbles out
chains of doubts, extending
all the way towards the remote land?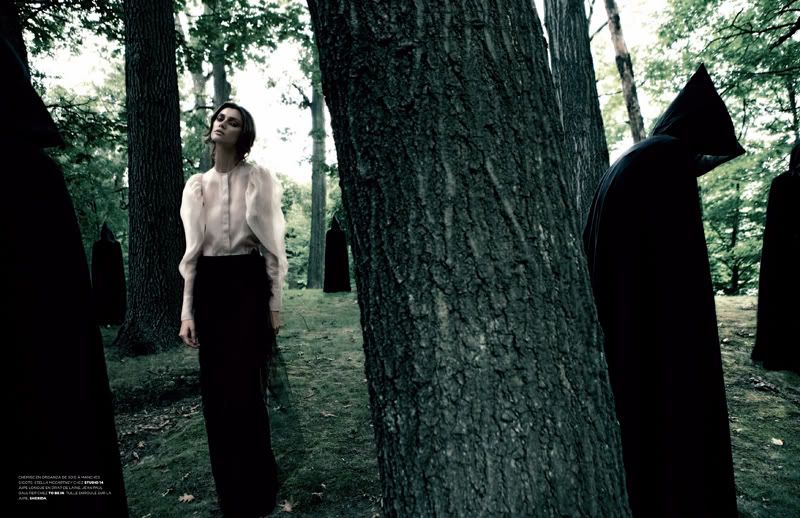 This journey was, perhaps, long planned
by an invisible hand; nothing can be done
besides swanning around this single path,
wait till, a hand joins in.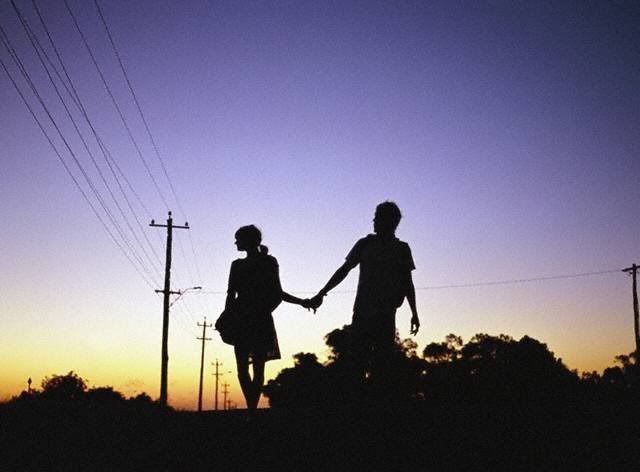 chadwicktyler, TFS, Vogue italia, james mahon