Station to station,
moving through subway in the tube;
no destination in mind, yet,
lost the initiative of outing, nowhere.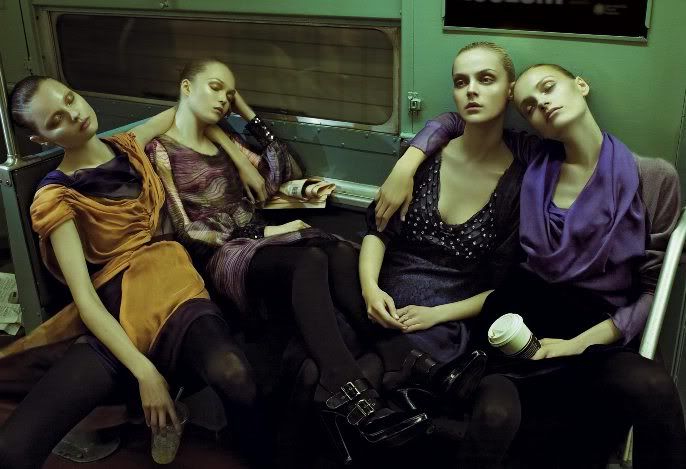 Walking out from an anonymous exit,
out to the main street;
collide with jammed crowd,
swirling into a chaotic circle.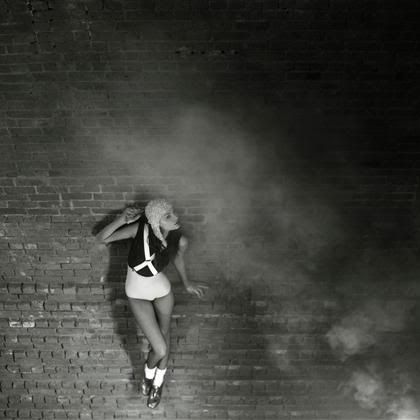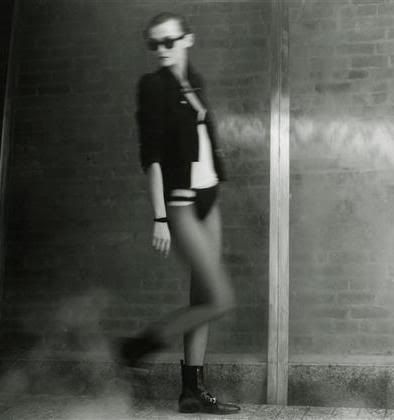 Foot moves, following the general flow,
push directions all around;
to the mysterious East, to the curious West,
up to arid North, down to fiery South.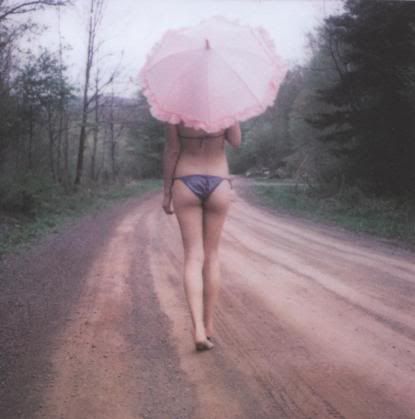 Illusion takes in,
compiles faces in a kaleidoscope,
revovles, splintering into million pieces,
merges into one.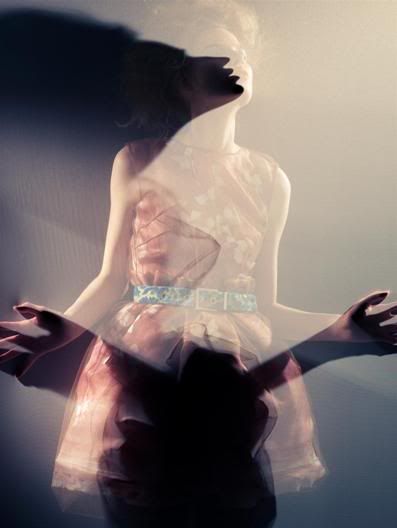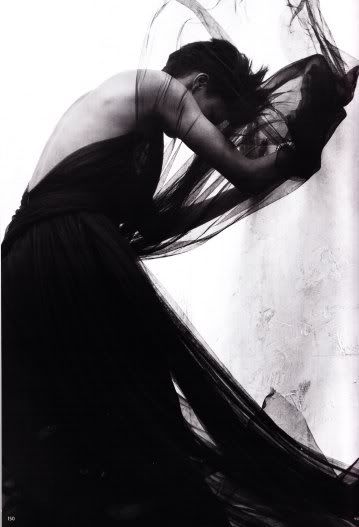 Noise of the traffic circulates speedily,
whirls till a hurricane emerges,
draws in numerous
formless and shapeless circus.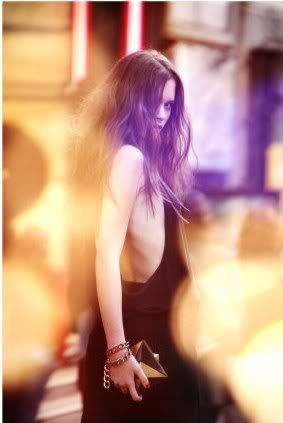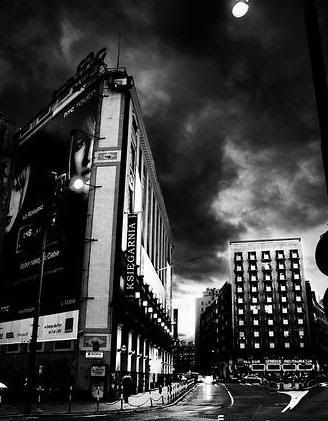 Now, standing in the eye of hurricane,
stillness overwhelms,
slowly absorb into cycles of jumble,
swallowed, into whole.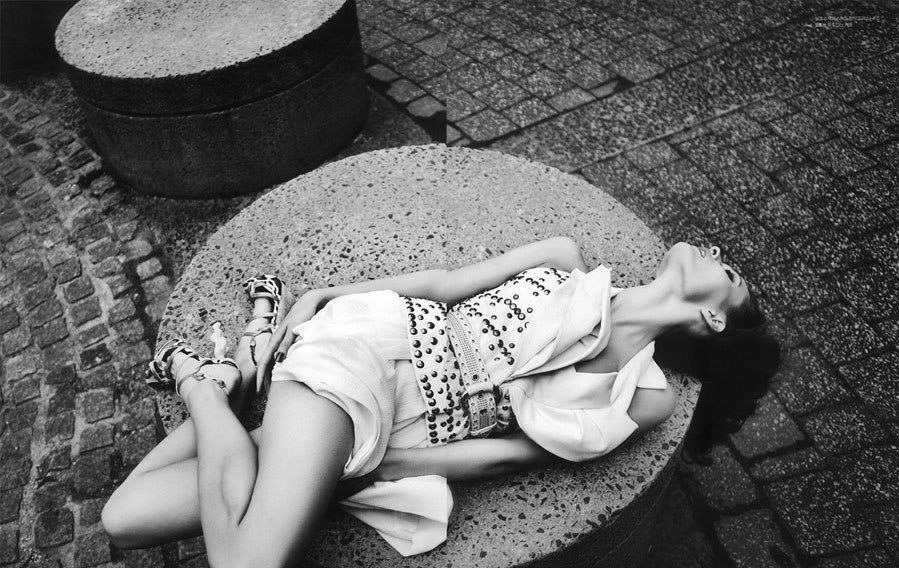 Carries away to nowhere,
nowhere.
P.S I apologize for my lack of posting in the past two weeks, feeling a bit uninspired lately and I am sort of getting back on track now :)