I am honoured to receive a blog award from Sarah, the owner of
Kissing her cage goodbye
. She has a very inspiring and lovable blog, I visit there a lot :)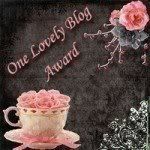 Here's the rules:
1. Accept the award, post it on your blog together with the name of the person who has granted the award, and his or her blog link.
2. Pass the award to 15 other blogs that you've newly discovered. Remember to contact the bloggers to let them know they have been chosen.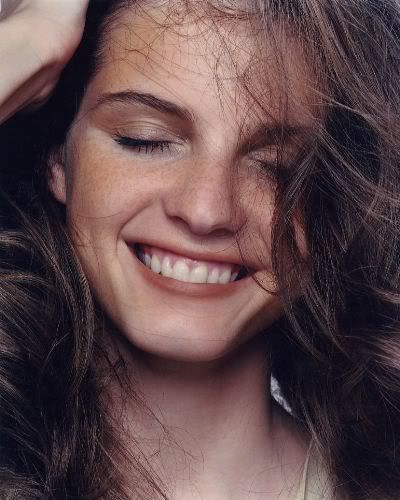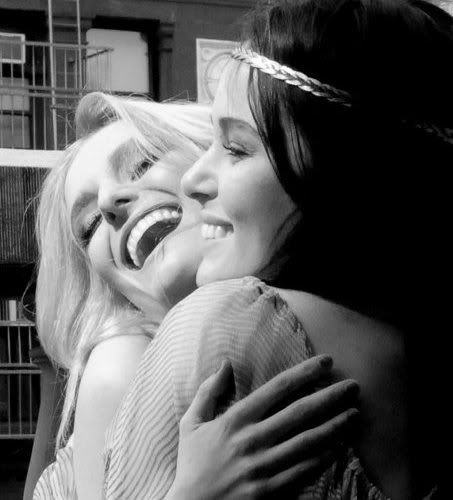 the 15 awesome bloggers :)
1.
over min dod kropp
2.
Luphia Loves
3.
Here and Somewhere else
4.
Oh, Bother.
5.
Candy Hearts
6.
Fifikoussout
7.
Paper Face
8.
Una Bella Vita A Beautiful Life
9.
abundance
10.
January
11.
See Hear Say
12.
Lace and Cake
13.
Anywhere I lay my head
14.
Wide Open Spaces
15.
Fashionisata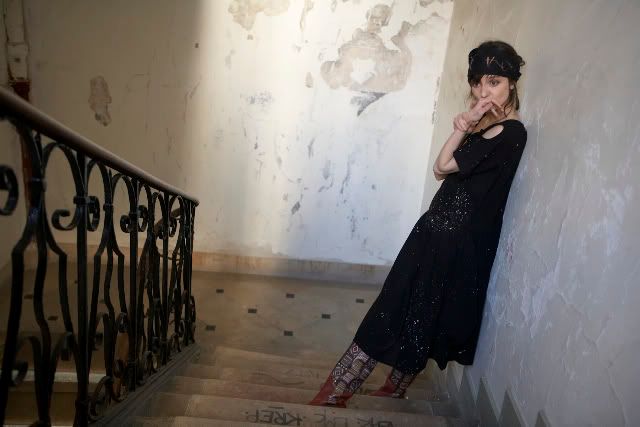 Congratulations to all the awarded bloggers :)