Lilth from
The End of the Rainbow
has tagged me to list out seven things I love. Thanks for that, Lilth :)
Seven things I love:
1. Napping, napping and more nappings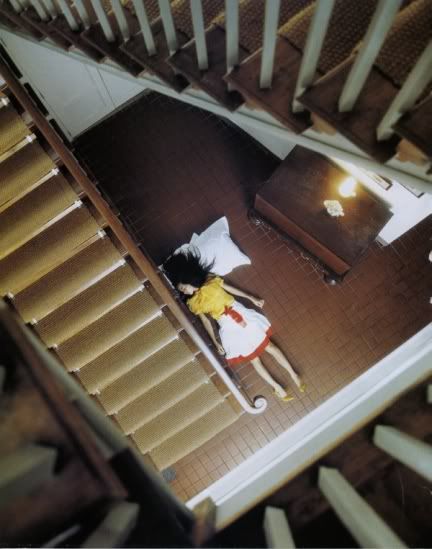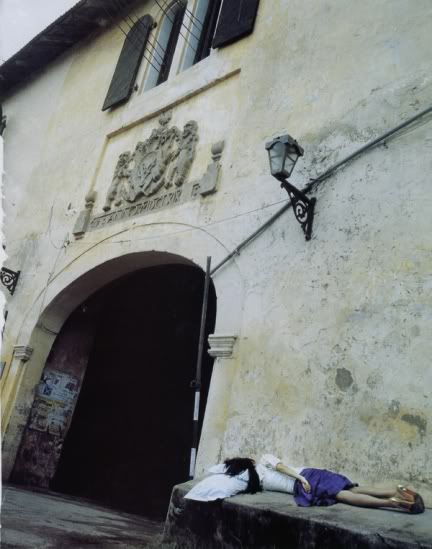 2. Enjoy a bit of free time on a distant beach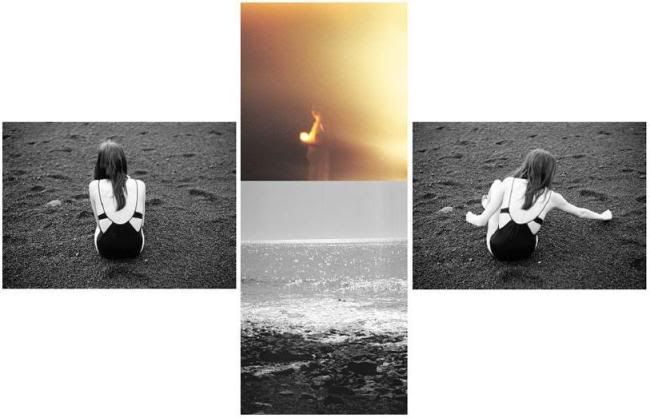 3. Reading, currently reading 1984 by George Orwell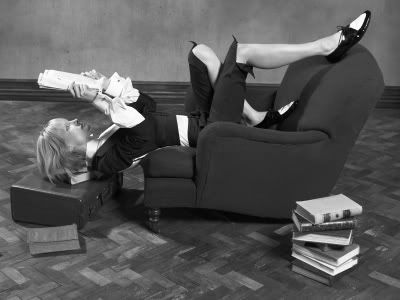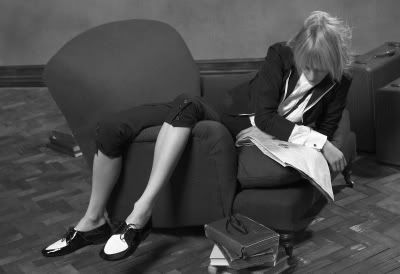 4. Spending time with children, what a sweet and lovely time.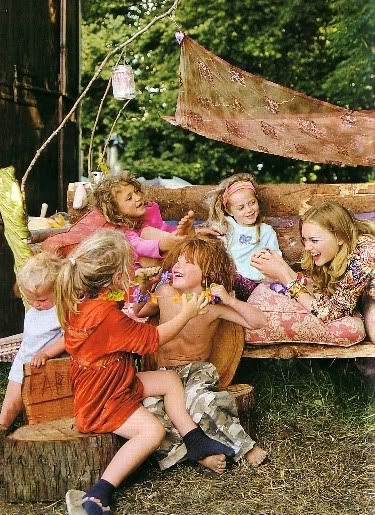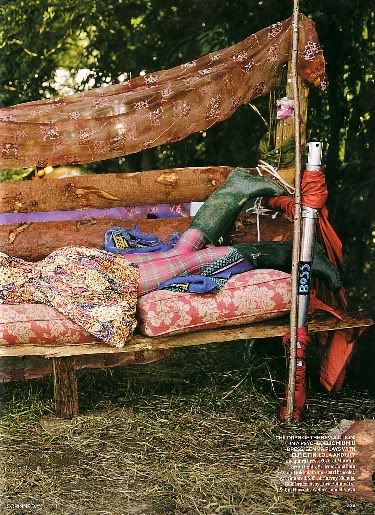 5. Summer heat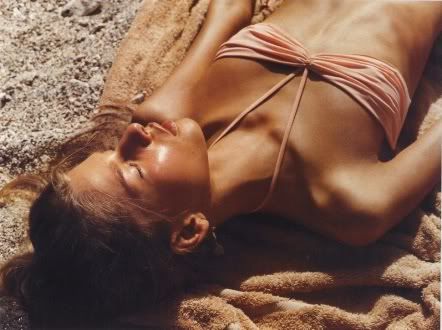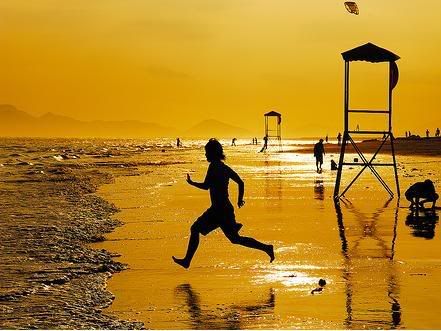 6. Prada Resort 2006 campaign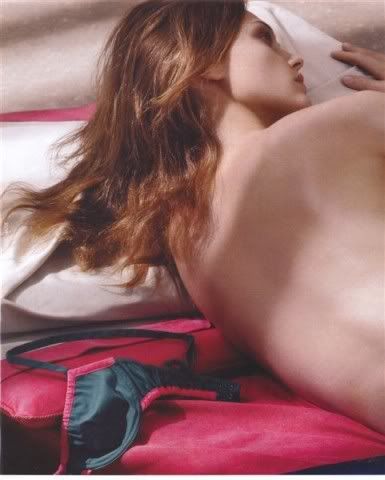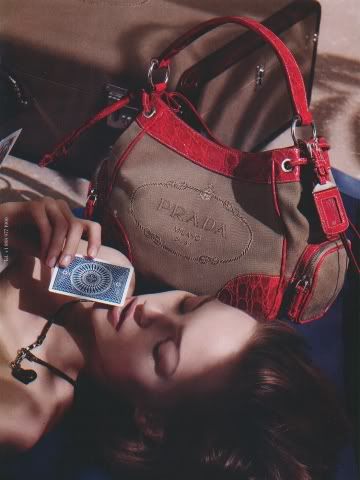 7. Sunday afternoon at home
Everyone who is interested in doing this tag, please do :)
I am also very much honoured to receive an award from
Heart in a cage
, thanks a million my dear :)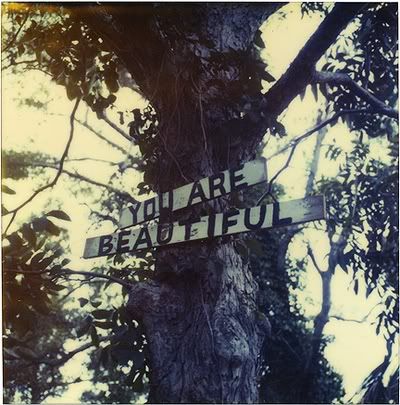 The Rules:
1. Accept the award (image above), post it on your blog together with the name of the person who has granted you this award, and his/her blog link.
2. Pass the award to at least 5 other blogs/bloggers that you think are beautiful (for whatever reason),list the reason why & remember to contact the bloggers to let them know they have been chosen for this award!
Reasons? just because their blogs are too beautiful to be real.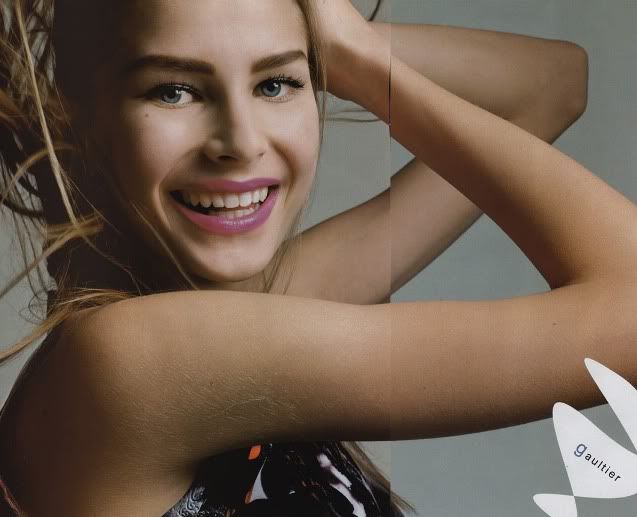 Congratulations to all :)