A brush, a touch,
applying colours,
swirling memories in
the paint.
From the brightest glow of white,
to the darkest shadow of black,
all in all.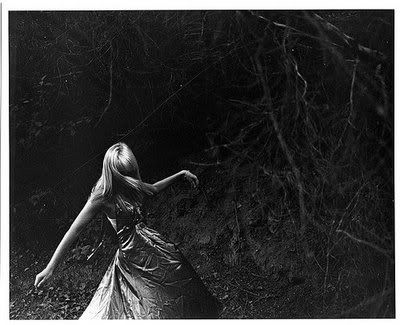 Dots of shades and tones,
slightly sign the past,
shape a vivid, dead frame
in all corners.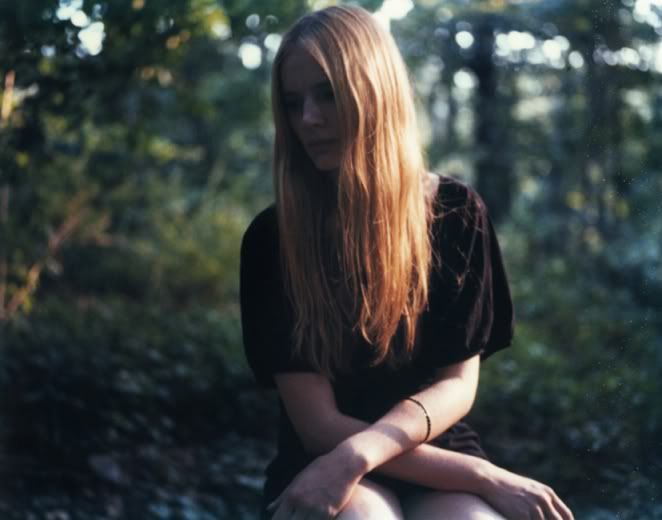 The charm lies within, never missed,
amazed others with applause;
the soul lives within, never noticed,
locked others with blockade.
A frame of picture window,
the beautified emptiness.
An unfamiliar touch moves across,
enlighting shades,
calling lights back
to the paint.
Starting from the first blush of winter rose,
till the declining lines of summer sunglow.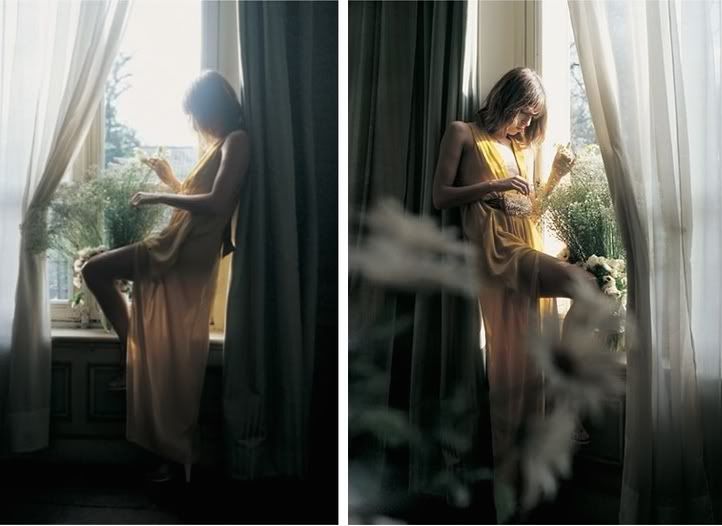 Bleaching beauty, ends dormancy,
fading out old allure,
drawing in new flushes,
embraces a strange new life.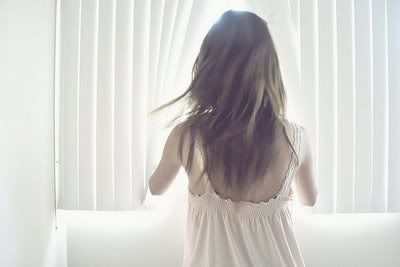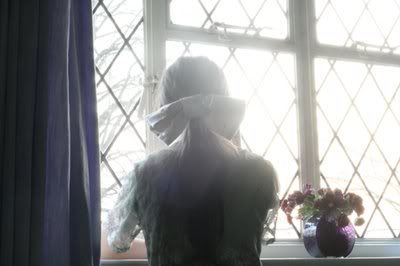 Charms flourishing outside,
shines with sunglow;
living soul inside,
dances along with passion flow.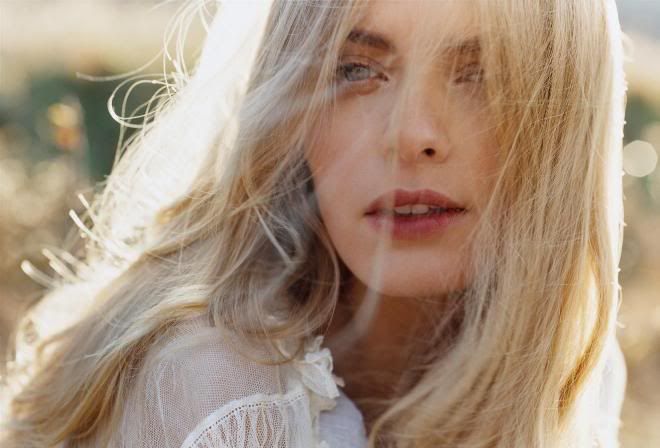 A love brush,
fills colours into life, in completion.