Always running, in almost everywhere;
sometimes noticeable, sometimes hiding,
nobody knows,
where will chances appear, next.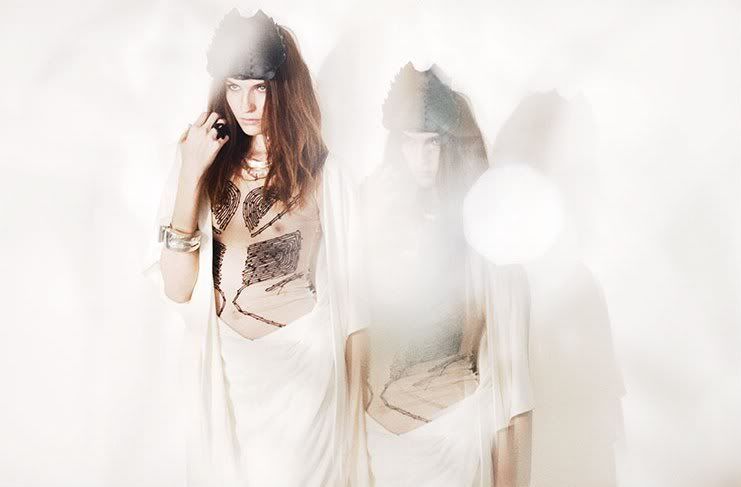 The visit comes,
during the yawn, during the mourn;
never when it's expected for,
too long.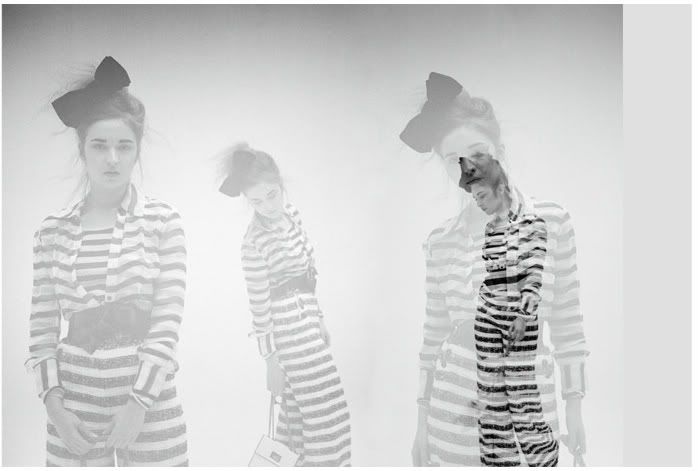 Before the great manifesto,
be it a heavenly message
or dead note;
remains a myth.
Til,
one takes it.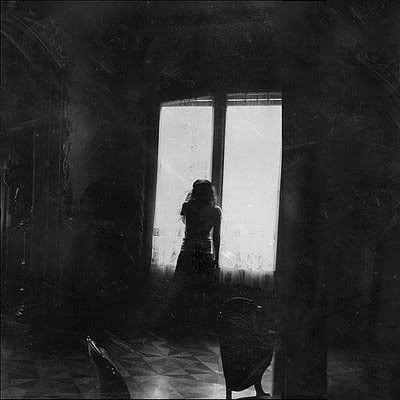 Taking it,
requires, more than a nod;
asks, for more than a promise;
it, looks for courage.
Courage, that shields one
from the disappointing future.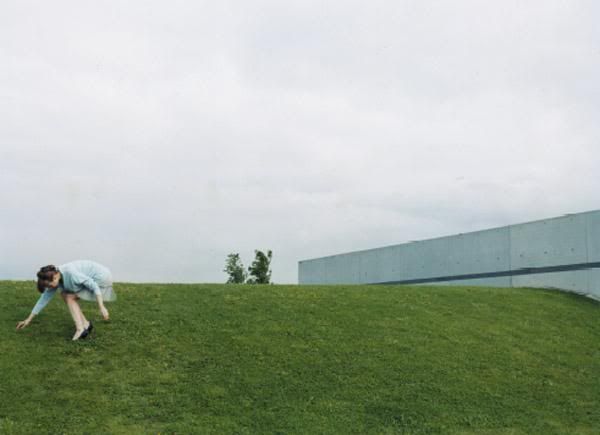 Ends the long anticipation, in boldness;
run after it,
chase it,
stop it,
taste it,
champion it;
before it vanishes.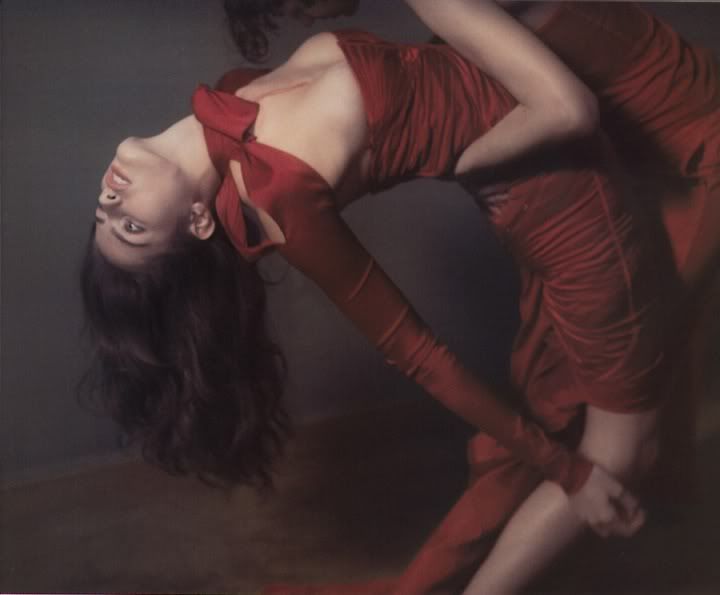 For,
this is the moment.