The lovely
Joliiie
gave me this award,
thanks honey :)
Everytime I received an award,
my heart bumps.
Simply because,
I feel being loved by you all.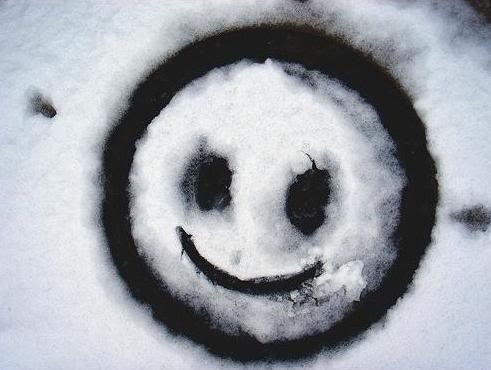 Here are the rules:
1. Put the logo on your blog or post.
2. Nominate at least 10 blogs which you think are fabulous.
3. Be sure to link to your nominees within your post.
4. Let them know that they have received this award by commenting on their blog.
5. Share the love and link to this post and to the person from whom you received your award.
My nominees are:
1.
Girls_Meets_NYC
N
ever fails to inspire, she writes the most magical words.2.
Tigermilk
One old quote to sum up: "A Picture worths a thousand words".3.
Here_Comes_the_su
n
reading her blog is like, breathing in the fresh air in spring?4.
A-W-O-W
perfect pictures matched with the perfect line.5.
daydream_lily
Reading her blog makes you want to stay there, and keep dreaming forever.6.
Couture_Carrie
The runway inspirations there never comes to the end, bravo.7.
The_Valentine_Journals
A mix of unique style and writing. Beautiful.8.
Sweet_dreams_till_sunbeams_finds_me
Sweet. Sweet. Sweet.9. Fine_Little_LoveSimply because she always got the best quotations and gorgeous pictures.10. Pony_RyderOnce you start reading the human side of the another worldly fashion models there, and you will be addicted to her blog for sure.