Every morning,
alarm clock squeaking;
she wakes, rubs her eyes
looks into the mirror.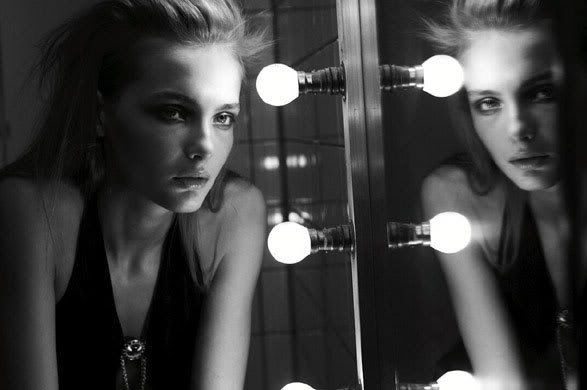 Each morning,
Dressing up and dressing down;
she asks herself the same question:
Which mask should I put on today?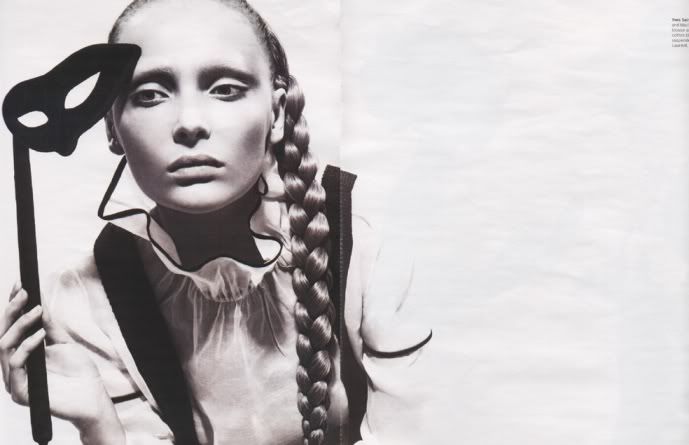 All mornings,
mask-picking and concealing;
she puts on the happy mask,
steps into the glamorous masquerade.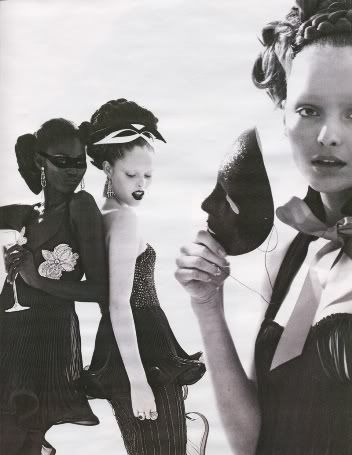 All days,
circling and swirling;
she blends into the masked regal crowd,
greets everyone with her merry mask.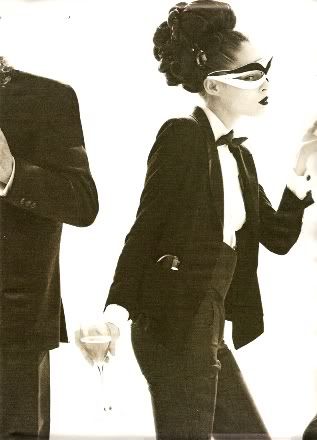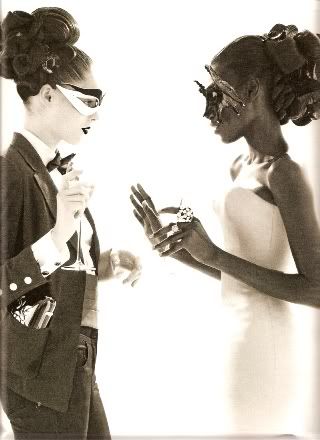 Some ask:
who is she?
Another answer:
Just another smiley girl,
like everyone else in the masquerade.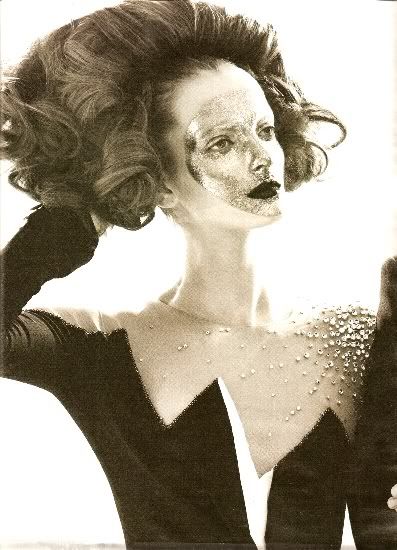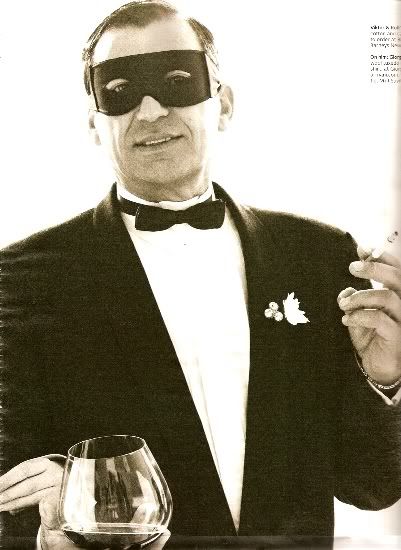 This morning,
mind conflicting and colliding;
she asks herself :
Why do I need to put on a mask everyday?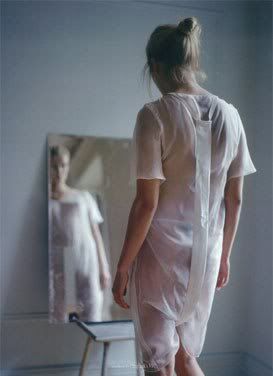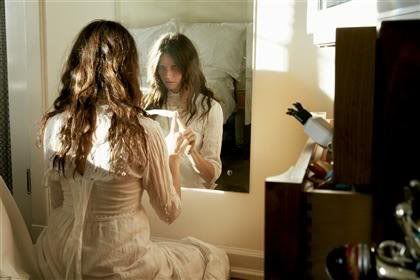 For one morning,
mask-forgotten and abandoned;
she stays unmasked,
steps into the flashy masquerade.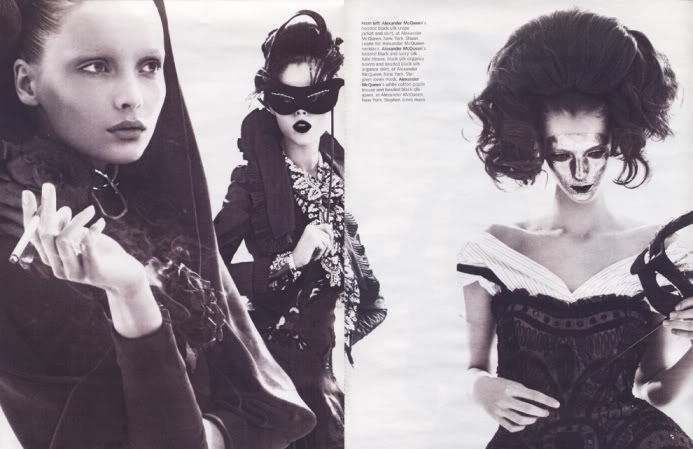 This day,
quieting and observing;
garnish light opened her eyes,
see through the wicked soul disguised underneath.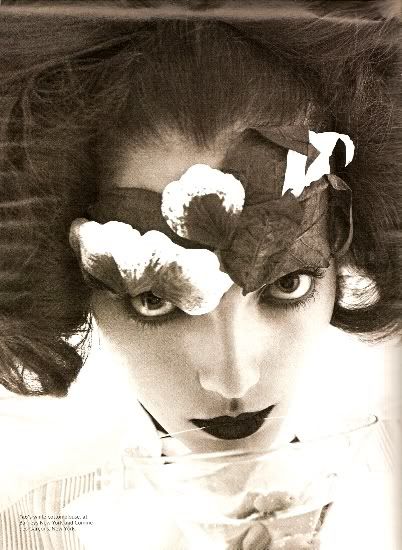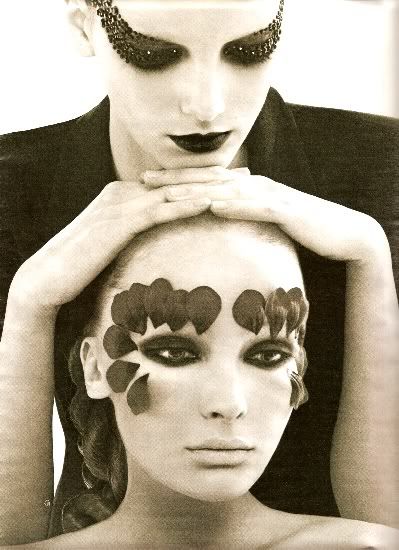 Today,
mask-removing and revealing;
harshness and distortion exposed,
she walks away from the chaos.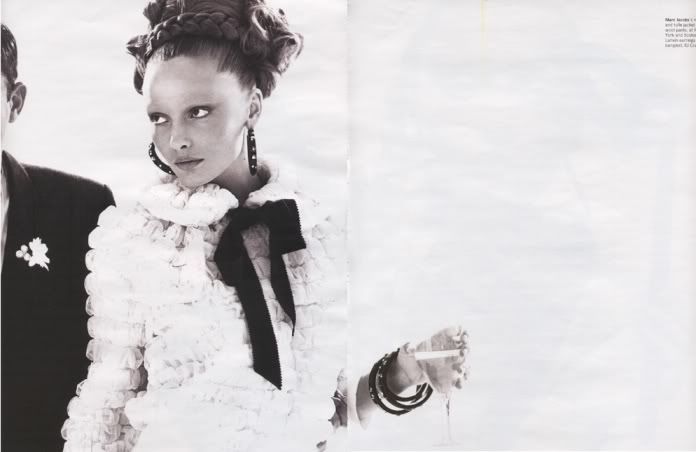 Some ask:
who is that girl?
She answers:
Just a girl,
does not belong to the masquerade.