I received 2 blog awards awhile ago, and I must say I am very very thankful for them. thanks all :)
This is from Tina of
Luphia loves
.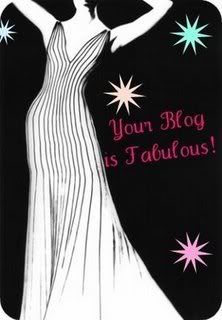 The Kreativ Blogger is from Sara of
One Long Road
.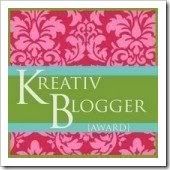 And according to the rules, I must pass the award on to 7 bloggers that I love, for different reasons. For the recipients, be sure to do the same and to tag seven others and let them know that they have won.
Here's the list:
1.
Fine little love
2.
some required
3.
Daydream Lily
4.
Sweet dream till sunbeams find me
5.
Darjeeling Dreams
6.
The Drifter and the Gypsy
7.
the sunset Palette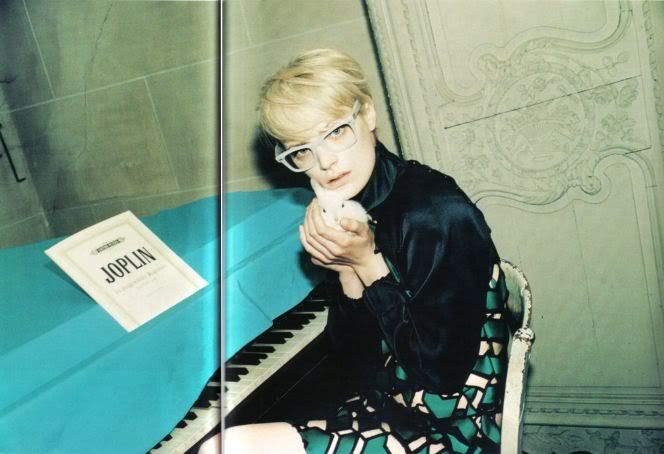 Happy Easter everyone. xx