I was tagged by
Fashion_Tidbits
awhile ago to share six things that put a smile on my face.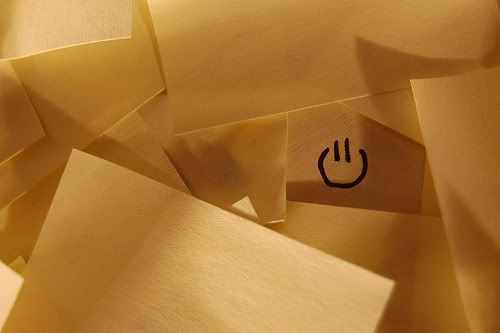 1. a bowl of hearty oatmeal brings a good morning.
2. Flowers, flowers, flowers, they are my secret lovers.
3. Dancing stupidly, you know, just like a fool.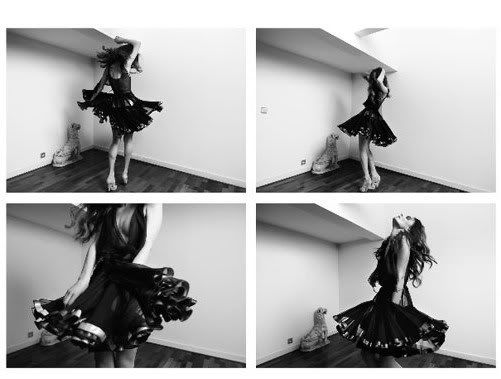 4. Walking down to the city centre and listen to its voice.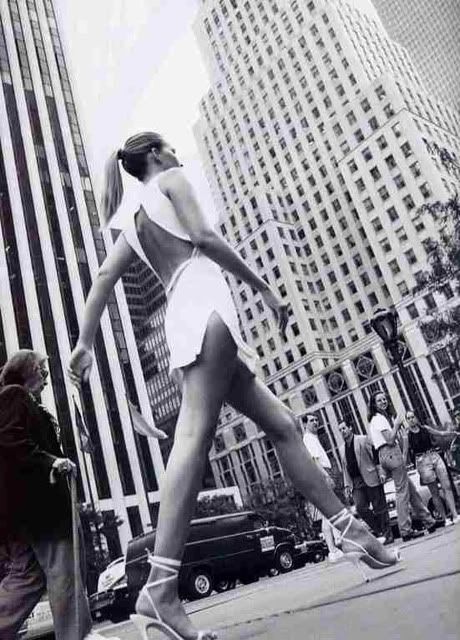 5. Staying on my bed for the whole day, and do absolutely nothing.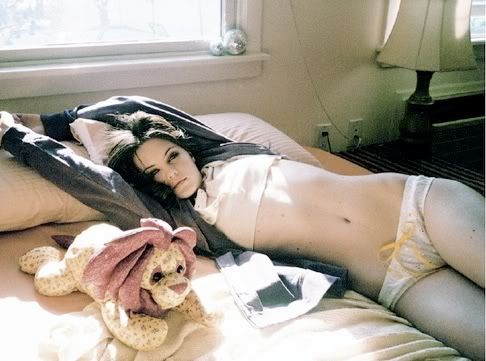 6. When they put on the sale sign........
I will leave this tag open to you all who is interested in doing it :)
photocredit: flickr, TFS, hfgl
P.S I am incredibly sorry for my absence for the past week. I am busy with my A-Level exam again(oh yes, I have a mountain of notes staring at me now. Ew), so the schedule is rather tight, but i will try my best to make some new post as much as i can. thank you all for the sweet words and comments:)
xx
agnes