'I am old enough to go on my own.'
You said.
'But it could be dangerous for you to be alone.'
I replied.
'Believe me, I am a big girl now,
everything will be under control'
You insisted.
'Well...'
I hesistated.
And you ran out of the door,
without a head turn.
'Where are you?'
You called me one night.
'Where are you?'
I said while I was switching on the light.
'At the door.'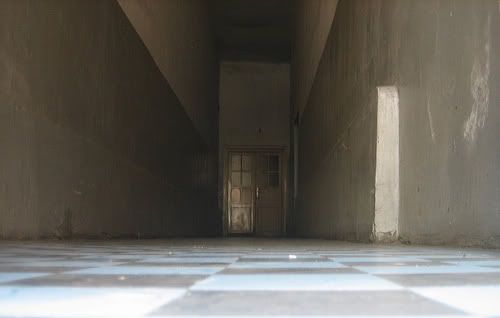 Door opened, unknown.
Your eyes were hollow,
filled with sorrow.
"Come in." I muttered.
You said nothing, head down.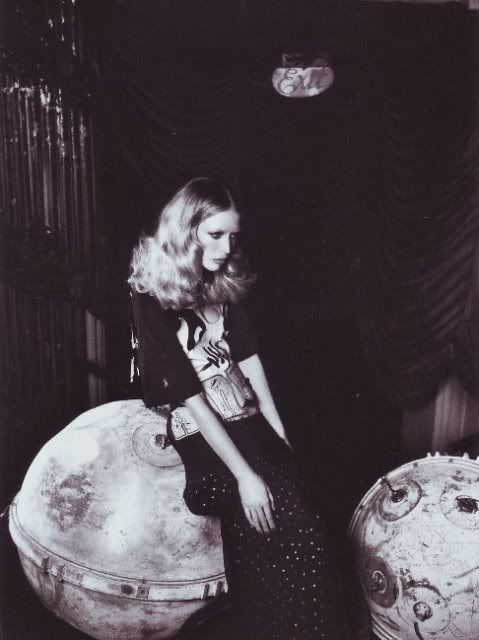 Two people sitting on the sofa with television on,
yet there was no sound.
Four eyes on the ground, met and head up,
exchanged silent words.
Six minutes passes, passed like sixty years.
Night slowly consumed our silent dry words,
led us to bed.
Morning light hit the floor
and brought my eyes to the door.
Winds flowing in and you are out.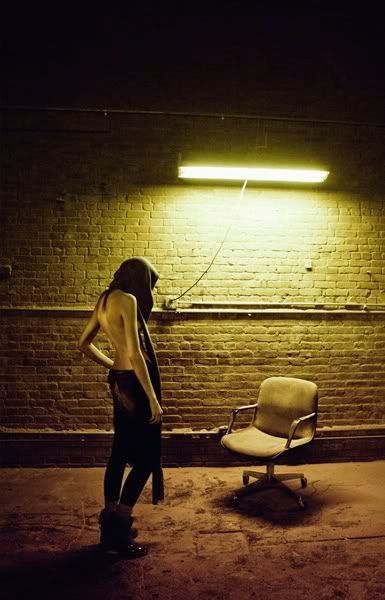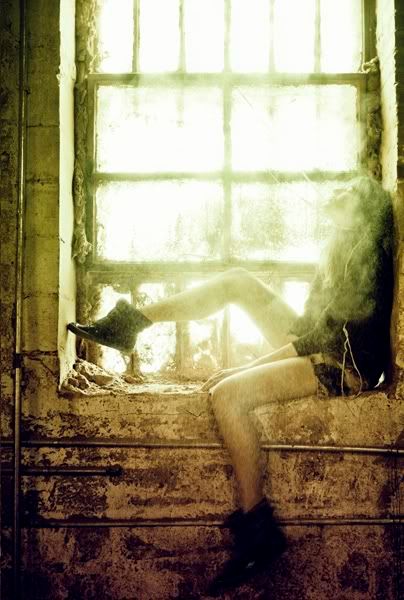 Empty is the room,
But hope always stays there, waiting to bloom.
Blossoming like spring flower
and cleanses the spirit like morning shower.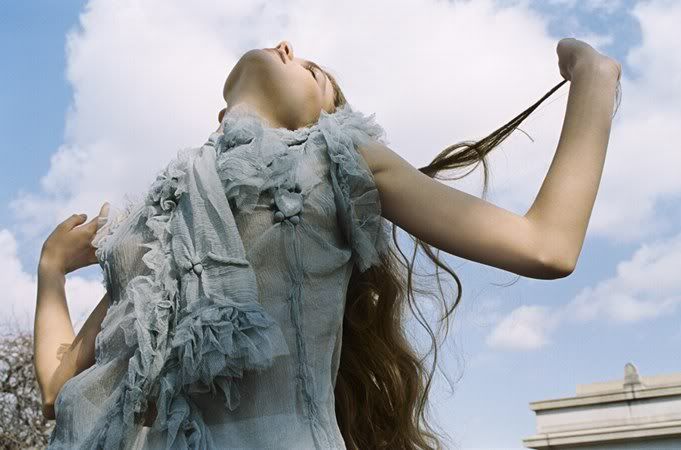 You know the door is always open for you.
inspiration: a recent story i read, about the unconditional love of a mother to her child.